Zuckerberg is actively seeking out new VR use cases. Corporate metaverses are the initial direction, but Meta has also begun researching the VR fitness industry: People are actively using virtual reality workouts, and 90% of users of virtual reality fitness apps renew their subscriptions after the first month.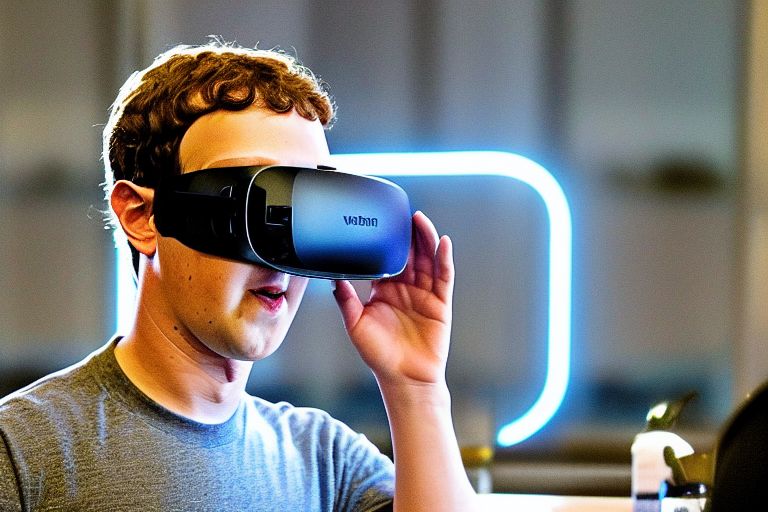 The business is attempting to advance in an intriguing direction that it has discovered. Meta's Quest 2 Active Pack is a collection of accessories that will make VR fitness training simpler. The set includes wrist and knuckle straps as well as a face pad that is simple to clean after a workout. Meta vows to expand the selection to include items from third parties starting in the next year.
The fitness API, which will enable the sharing of physical activity data with other applications, is also scheduled for release in the fall. Apple's Health will allow users to add workouts and set up friend competitions.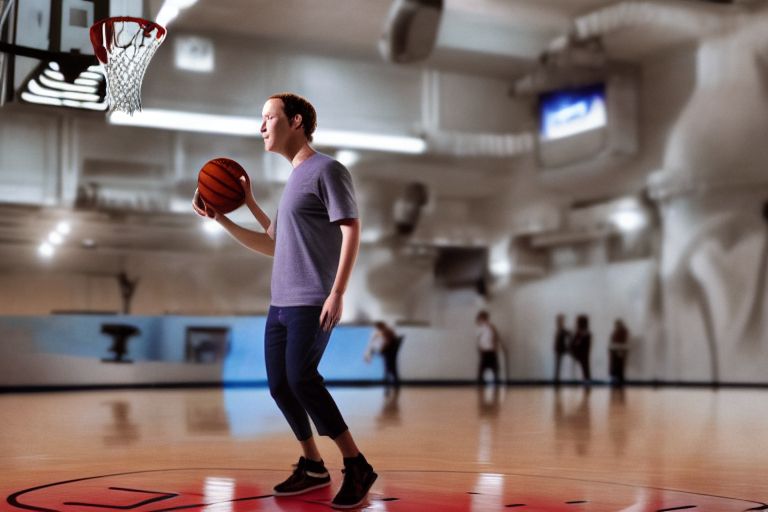 VR fitness apps are already popular:
Beat Saber generated $100 million in sales last year. It's a rhythm game where you jump off barriers and swing lightsabers to music. Twitter users who enjoy video games reveal how they lost weight with the beat saber:

the record is 34 kg!

Supernatural is an everyday virtual reality cardio workout featuring renowned trainers and famous people. For a very long time, Zuckerberg has wanted to purchase the VR fitness startup, but the antimonopolists have prevented him from doing so.
A basketball VR app replaces gym class. The beta version at App Lab received more than 1 million downloads after going extremely viral on Tiktok. It recently secured $8 million in funding from the renowned fund a16z.
It's likely that virtual reality fitness may serve as a Trojan horse and draw large numbers of people to metaverses. It has a distinct advantage over conventional gyms in that exercises don't feel like effort but rather like fun games. Additionally, you can study at home and save time by traveling.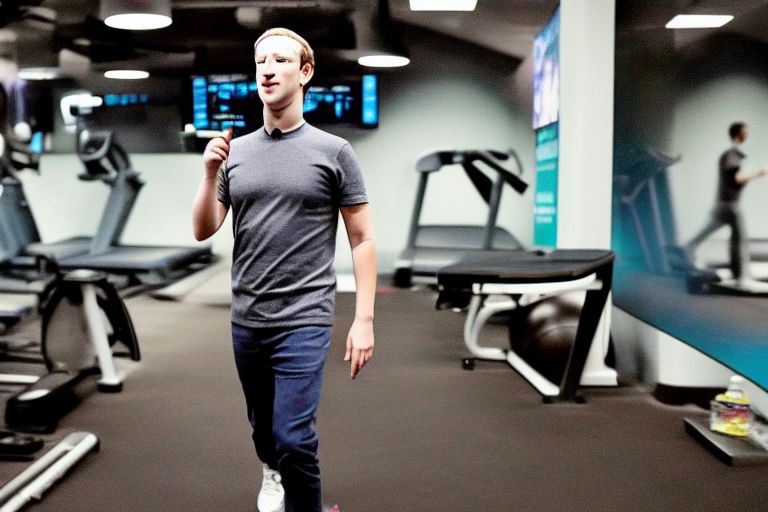 The pandemic has not destroyed the internet fitness craze. People are now exercising at home more frequently, so purchasing a device that costs about the same as an annual membership to a gym is the only thing standing between them and virtual reality training. Additionally, there will soon be a lot of additions to the hardware market that will give people options and allow developers to flourish.
Read related articles:
The post Zuckerberg is actively seeking new VR use cases in the fitness industry appeared first on Metaverse Post.
Exploring – and explaining – brave new worlds.
October 21, 2022
Guest post your crypto related content here:
Credit: https://mpost.io/zuckerberg-is-actively-seeking-new-vr-use-cases-in-the-fitness-industry/