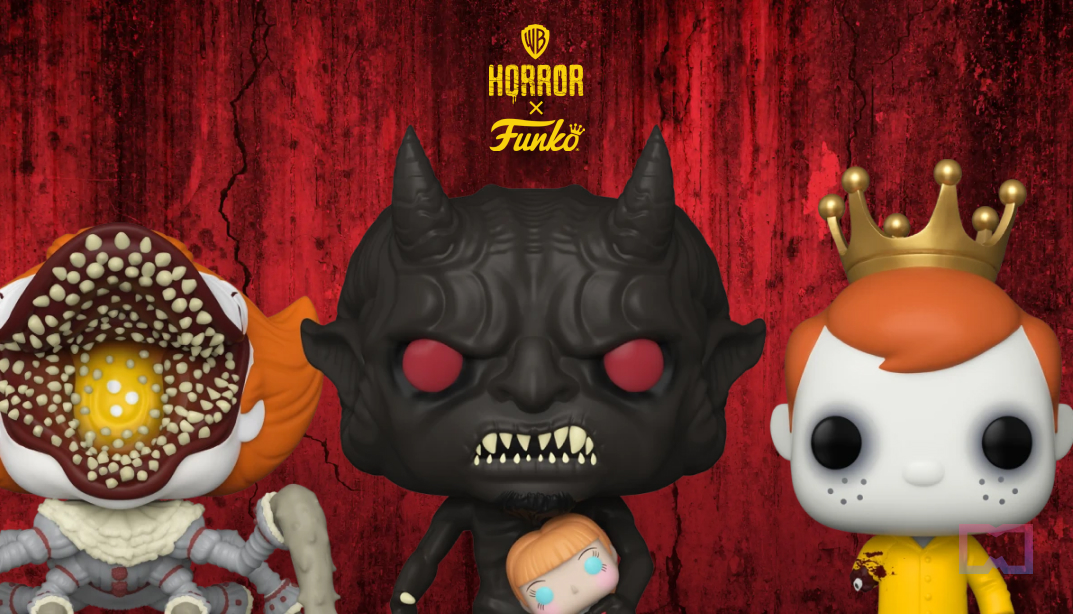 Warner Bros. Discovery partners with vinyl toy brand Funko to drop a Halloween-themed NFT collection. 
The "WB Horror x Funko Series 1" features NFT collectibles from several well-known horror movies. The list includes The Crooked Man, The Nun with Painting, Spider Pennywise, Father Karras, Freddie Funko as Georgie, and Malthus holding Annabelle.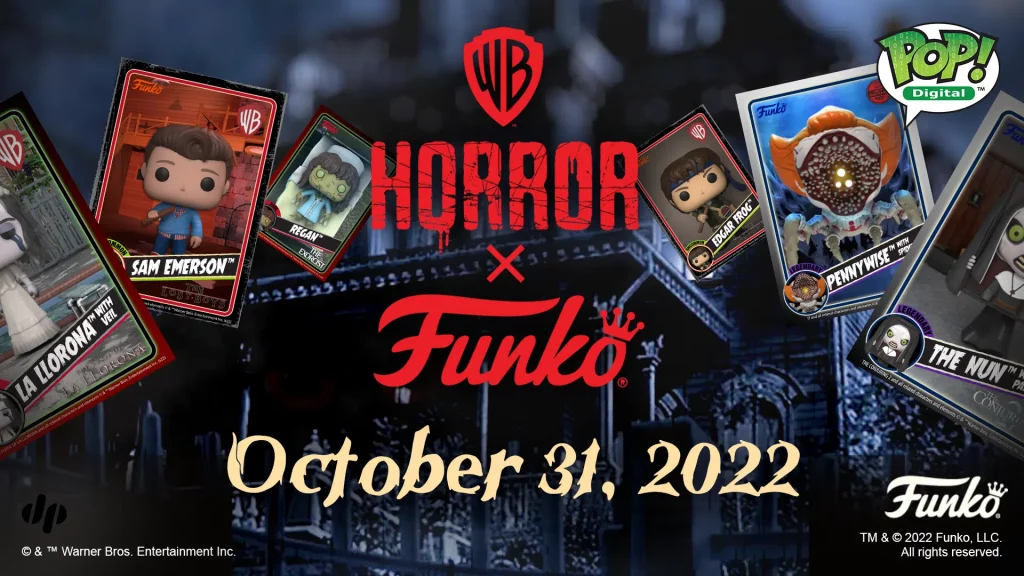 In addition to the collectible cards, the brands will release limited-edition physical vinyl toys of six types. It's worth noting that the owners of super-rare NFT packs will have the opportunity to redeem these for unique horror-themed vinyl figures. 
Just like the previous Funko NFT collections, the standard packs go for $9.99, while the premium packages cost $29.99. Notably, the second type includes fifteen non-fungible token collectibles, whereas the standard pack grants holders a chance to win a rare Funko Digital Pop! NFT.
The collection drops on October 31 at 2 AM ET on the NFT marketplace Droppp. Funko and Warner Bros. Discovery have chosen the carbon-neutral WAX blockchain to release the Halloween collection. 
The previous Funko and Warner Bros. joint NFT collection, featuring phygital Game Of Thrones collectibles, is sold out. In total, the fans of the series minted 31,250 standard and 31,250 premium packs. 
The post Warner Bros. Discovery and Funko introduce a Halloween NFT collection appeared first on Metaverse Post.
Exploring – and explaining – brave new worlds.
October 25, 2022
Guest post your crypto related content here:
Credit: https://mpost.io/warner-bros-discovery-and-funko-introduce-a-halloween-nft-collection/