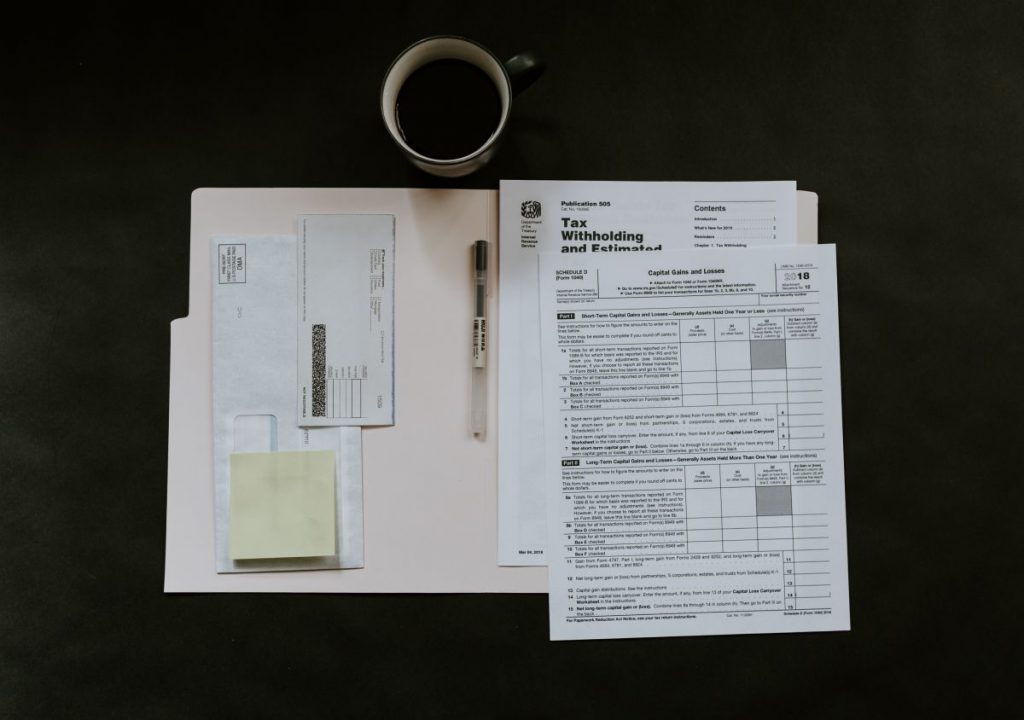 The U.S. Internal Revenue Service (IRS) has added NFTs to its annual income tax instructions. The move is meant to facilitate the filing of crypto-related taxes—now, digital asset investors might receive some clarification on how to legally deal with NFT profits. 
NFTs only emerged in 2021, when there wasn't much information on how taxpayers should deal with their profits from NFT sales. Digital collectibles were also subject to a higher capital gains tax rate than stocks, bonds, crypto, or other assets.
On Monday, the Treasury Department's tax division released a draft document classifying NFTs within the digital asset category. This means NFTs won't be taxed as art or antiquities but will be categorized with cryptocurrencies.
The statement said: "Digital assets are any digital representations of value that are recorded on a cryptographically secured distributed ledger or any similar technology." Digital assets include NFTs and virtual currencies, such as cryptocurrencies and stablecoins.
For the 2022 tax year, crypto investors must report taxable income on all NFT possessions: If they received digital assets as payments for property or services, as a reward or award, as a hard fork, if they minted or staked NFTs, disposed of digital assets in exchange for services or traded for other assets, transferred digital assets for profit, and more.
Last year's U.S. tax-filing instructions defined virtual currencies "as a unit of account, a store of value, or a medium of exchange."
With the new regulations, the U.S. joins several other countries, such as Singapore, Israel, and India, in taxing NFTs.
The latest larger-scale NFT investigation concerned Yuga Labs. The Securities and Exchange Commission (SEC) accused BAYC's creators of violating federal law by selling unregistered NFTs.
The post U.S. IRS adds NFTs as digital assets for tax purposes appeared first on Metaverse Post.
Exploring – and explaining – brave new worlds.
October 20, 2022
Guest post your crypto related content here:
Credit: https://mpost.io/u-s-irs-adds-nfts-as-digital-assets-for-tax-purposes/