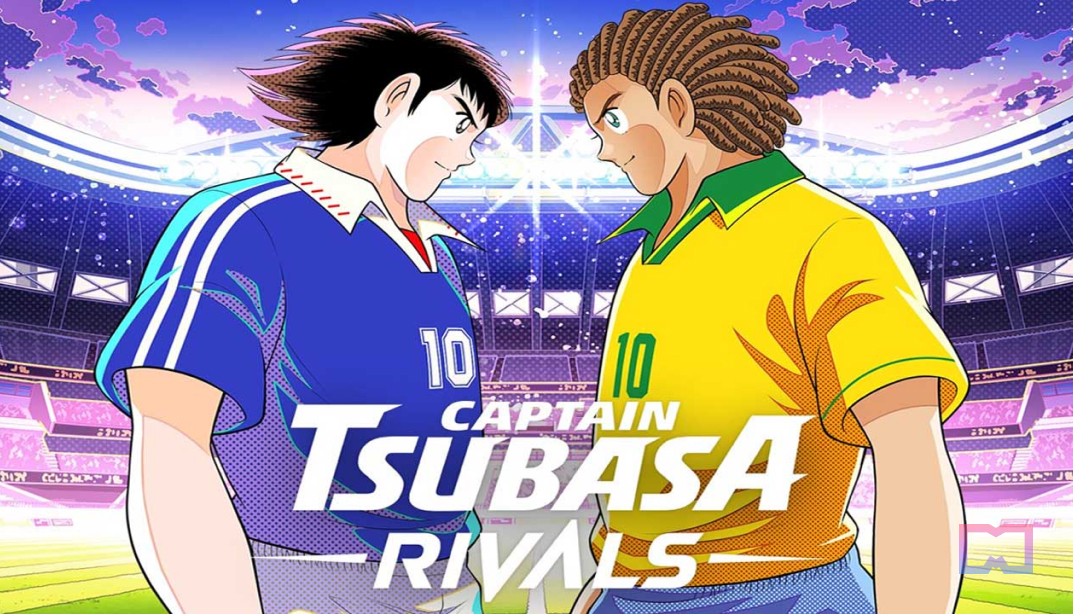 Game developer Thirdverse Group partners with BLOCKSMITH&Co. to introduce a smartphone football Web3 game, "Captain Tsubasa – Rivals."
Captain Tsubasa is a football-themed classic manga series first released in 1981 in the comic book magazine Weekly Shonen Jump. The series then became one of the best-selling manga compositions, having sold over eighty million copies globally. There's no need to say that Captain Tsubasa has had a huge impact on Japanese and international football fans. 
The upcoming game focuses on the series' main characters, each one represented in an NFT format. Players will have the possibility to choose one of them and gradually add generative attributes and strengths to the character. This way, the developers ensure that each player will possess a unique character NFT in-game. Notably, users will have the opportunity to buy and sell their avatars using the in-game marketplace. 
"Captain Tsubasa – Rivals" is being developed by the leading Japanese gaming studios BLOCKSMITH&Co. and Thirdverse. In addition to high quality and innovative technology, the developers aim to release a product for users to enjoy for years. To do so, the companies partnered with Japanese music production company Mondo Grosso, which will provide tracks composed by Shinichi Osawa. 
"Being a part of a game using new technologies, such as the blockchain and NFTs, is something new. Although the game is still in the works, I have high expectations for the experience it will bring to players. I hope that everyone will be able to enjoy this new game,"

said the author of Captain Tsubasa, Yoichi Takahashi. 
The game is set to come out by the end of this year. 
The post Thirdverse Group and BLOCKSMITH&Co introduce a Captain Tsubasa Web3 game appeared first on Metaverse Post.
Exploring – and explaining – brave new worlds.
October 19, 2022
Guest post your crypto related content here:
Credit: https://mpost.io/thirdverse-group-and-blocksmithco-introduce-a-captain-tsubasa-web3-game/