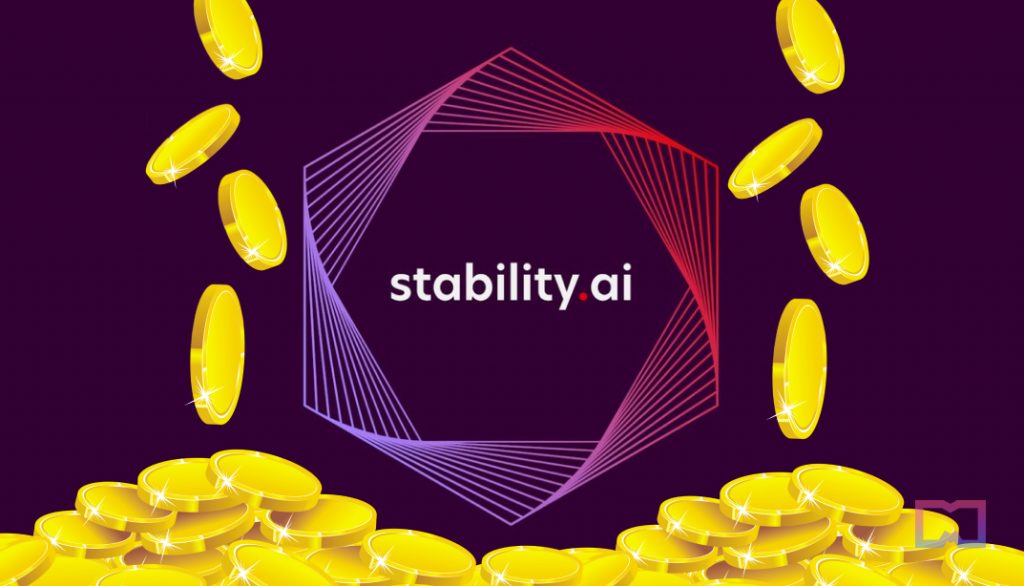 The world's first community-driven artificial intelligence company, Stability AI, announced a $101 million seed round investment from top crypto investors. The company reached a $1 billion valuation and earned unicorn status. 
The seed round was led by Coatue Management, Lightspeed Venture Partners, and O'Shaughnessy Ventures LLC. The funding will expand the company's team and allow Stability to continue developing open AI models for image recognition, language, audio, video, and more. 
Stability AI is the company behind Stable Diffusion, a free, powerful AI tool that creates digital art through an open-source text-to-image generator. Stable Diffusion launched in August and was downloaded by over 200,000 developers worldwide. 
"Stability AI puts the power back into the hands of developer communities and opens the door for ground-breaking new applications. An independent entity in this space supporting these communities can create real value and change,"

said CEO of Stability, Emad Mostaque.
OpenAI's DALL-E and Google's Imagen are Stability's competitors, which also use a text-to-image AI generator. In contrast to these two, Stability has distinguished itself by making its software open-source, allowing anyone to create on the company's code.
Stability AI's open-source approach is key, according to Coatue investor Sri Viswanath, who is joining Stability's board of directors.
"By giving the broader public the tools to create and innovate, open source will activate the momentum behind AI's capabilities,"

said Viswanath. 
However, the open-source code has its setbacks. It's easier for users to create harmful and dangerous images, such as nudes, misinformation, and propaganda. OpenAI's DALL-E, for example, uses filters and monitors what users create to avoid inappropriate content. 
Stability offers its web application of the AI generator called DreamStudio, which has over 1.5 million users. Practical uses for this commercial model include designing applications in the metaverse and creating PowerPoint presentations. 
Below you can watch a video where Stability AI's CEO Emad Mostaque announces the investment and other company news.
The post Stability AI raises $101 million, closes valuation at $1 billion appeared first on Metaverse Post.
Exploring – and explaining – brave new worlds.
October 19, 2022
Guest post your crypto related content here:
Credit: https://mpost.io/stability-ai-raises-101-million-closes-valuation-at-1-billion/