NFT exchange Blur announces the launch of the marketplace's public version after four months of beta functioning. To celebrate, the startup launches an airdrop of its native token, $BLUR.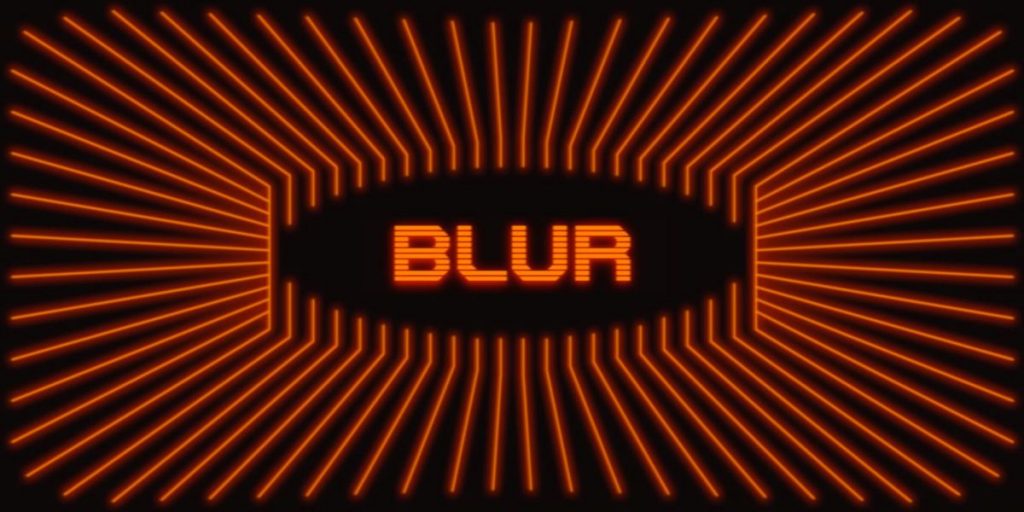 Blur is an NFT marketplace and aggregator for professional traders. The platform aims to increase decentralization while moving the NFT space toward becoming institutional grade. Blur allows collectors to sweep NFTs and list them across marketplaces, thus allowing managing one's portfolio as fast as possible. 
Notably, the startup is backed by investment firm Paradigm, which invested $11 million in Blur's Seed Round in March this year. Among other participants were Keyboard Monkey, LedgerStatus, eGirl Capital, 0xMaki, and Santiago Santos. 
Starting today, individuals can check their eligibility for the airdrop. It's worth noting that the airdrop amount is based on the six months of trading activity via the NFT marketplace Looks Rare, OpenSea, Sudoswap, and X2Y2. 
Eligible individuals have thirteen days to claim the airdrop. However, users need to list at least one NFT on Blur's new marketplace to do so. Following, NFT holders will receive "Care Packages" that contain $BLUR tokens. The packages feature three different rarity levels: Uncommon, Rare, and Legendary. NFT holders will be able to trade the packages starting from January 2023, when the marketplace launches publicly. In addition, active Blur users will have the opportunity to participate in the second Airdrop, which is scheduled for November. 
The post NFT exchange Blur launches its public version and introduces a native token appeared first on Metaverse Post.
Exploring – and explaining – brave new worlds.
October 20, 2022
Guest post your crypto related content here:
Credit: https://mpost.io/nft-exchange-blur-launches-its-public-version-and-introduces-a-native-token/