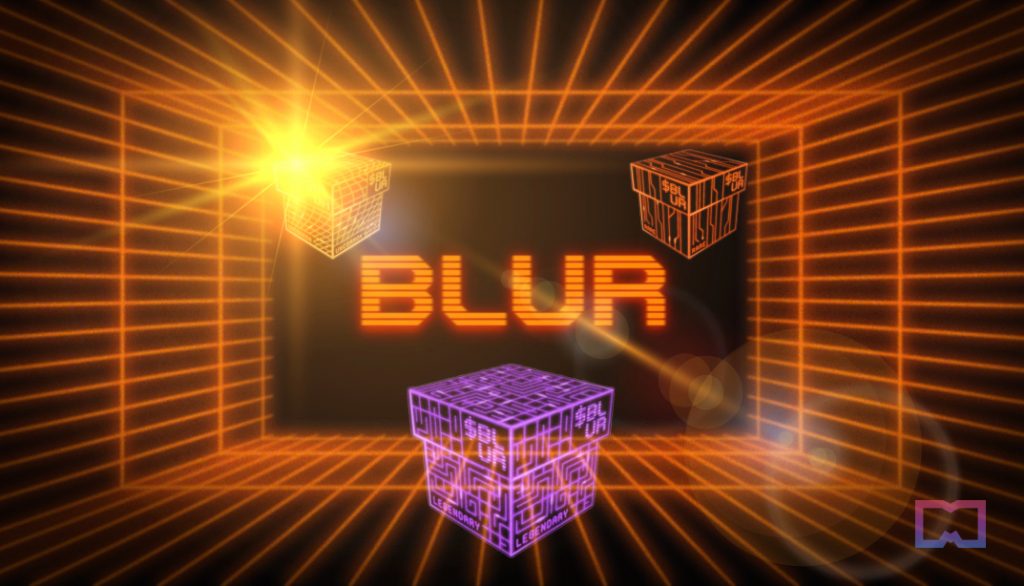 NFT marketplace and aggregator Blur.io has taken the NFT world by surprise. After launching last Wednesday, the platform indicates high numbers in sales, user count, and volume.
According to research by SeaLaunch on Dune Analytics, Blur has reached the second-highest ranking in trades and users among Ethereum marketplaces (beating Looksrare) and the first ranking in sales and volume for NFT aggregators. Excluding OpenSea, the marketplace also has the highest percentage of unique users and sales numbers.
On Saturday, Blur shared the achievement via Twitter – the marketplace is now the top-ranked NFT aggregator by volume, beating OpenSea's Gem and X2Y2.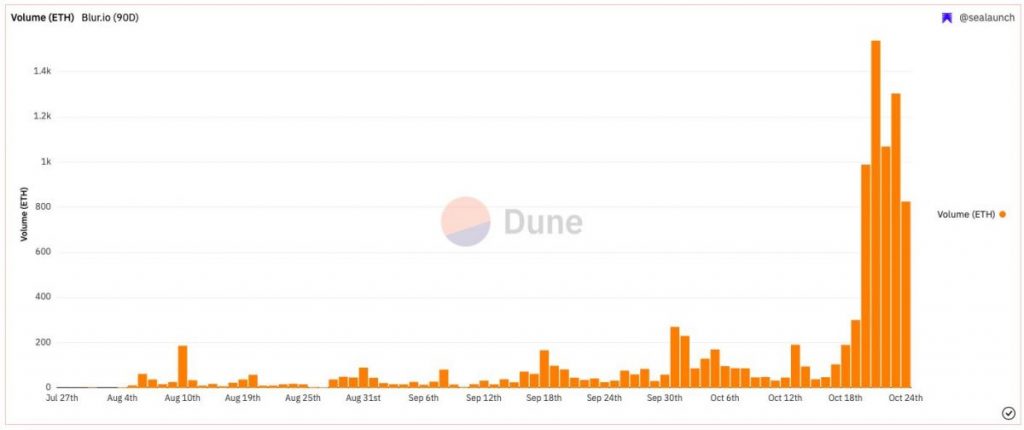 A renowned name in the Twitter NFT space – NFTstatistics.eth – stated that Blur had already generated more 30-day volume than SudoSwap, with only four days of the platform going public.
Later, NFTStatisics disclosed that the chart included volumes that Blur aggregated and sent to other exchanges. When these volumes are subtracted from the total, Blur is below SudoSwap.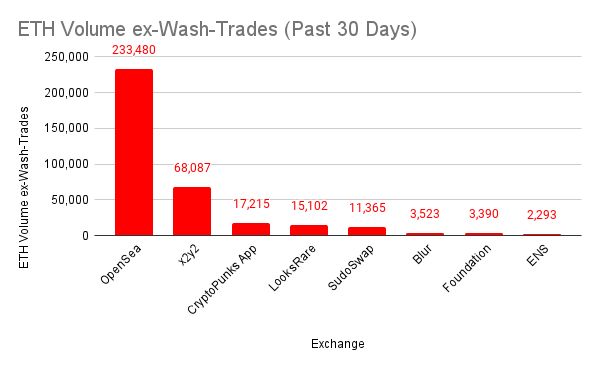 Blur has been in a beta version for the last few months before going live. The exchange is known for its free airdrops—out of two announced, one has already dropped, and the other is scheduled for November. The airdrops come in the form of digital care packages, awarding users with Blur's native token, $BLUR. The only requirement for the airdrop is to list at least one NFT on the platform.
The NFT platform claims it is ten times faster than Gem and allows better NFT minting capabilities. The user base is focused on pro-traders and includes an aggregation feature, portfolio analytics, and zero marketplace fees.
Now, the NFT space is wondering: Is Blur the next top-tier NFT exchange that will compete against the market giant OpenSea, or has it been gaining popularity only because of the free airdrops?
The post New NFT marketplace Blur shows high numbers in trading volume and user count  appeared first on Metaverse Post.
Exploring – and explaining – brave new worlds.
October 25, 2022
Guest post your crypto related content here:
Credit: https://mpost.io/new-nft-marketplace-blur-shows-high-numbers-in-trading-volume-and-user-count/