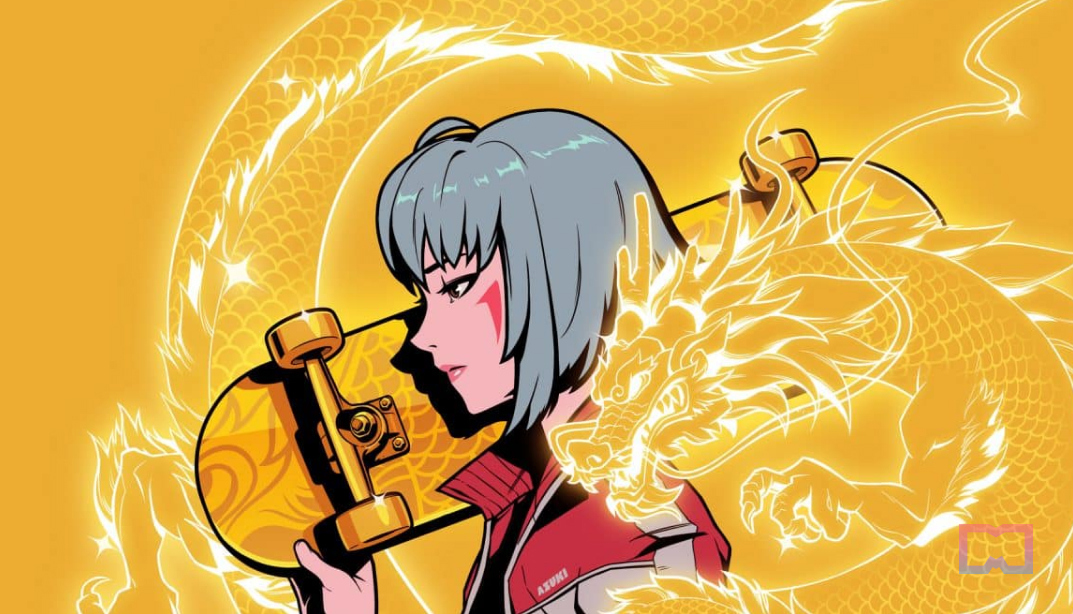 This weekend, blue-chip NFT project Azuki sold eight most expensive skateboards in the world. 
On October 17, Azuki developers introduced a new feature dubbed the "Physical Backed Token." The technology is an open-source standard that ties physical items to digital tokens on the Ethereum blockchain. Additionally to the announcement, Azuki developers launched an auction featuring eight 24-karat gold-plated skateboards. 
The bidding went on for over 24 hours. Eventually, a Twitter user named "Dingalingts" placed the strongest bid of 309 ETH (approximately $417,150 at the time of writing). Notably, the collector also owns 180 Bored Ape Yacht Club NFTs, 98 MAYCs, eight CryptoPunks, 102 Azuki artworks, and many other blue-chip non-fungible tokens.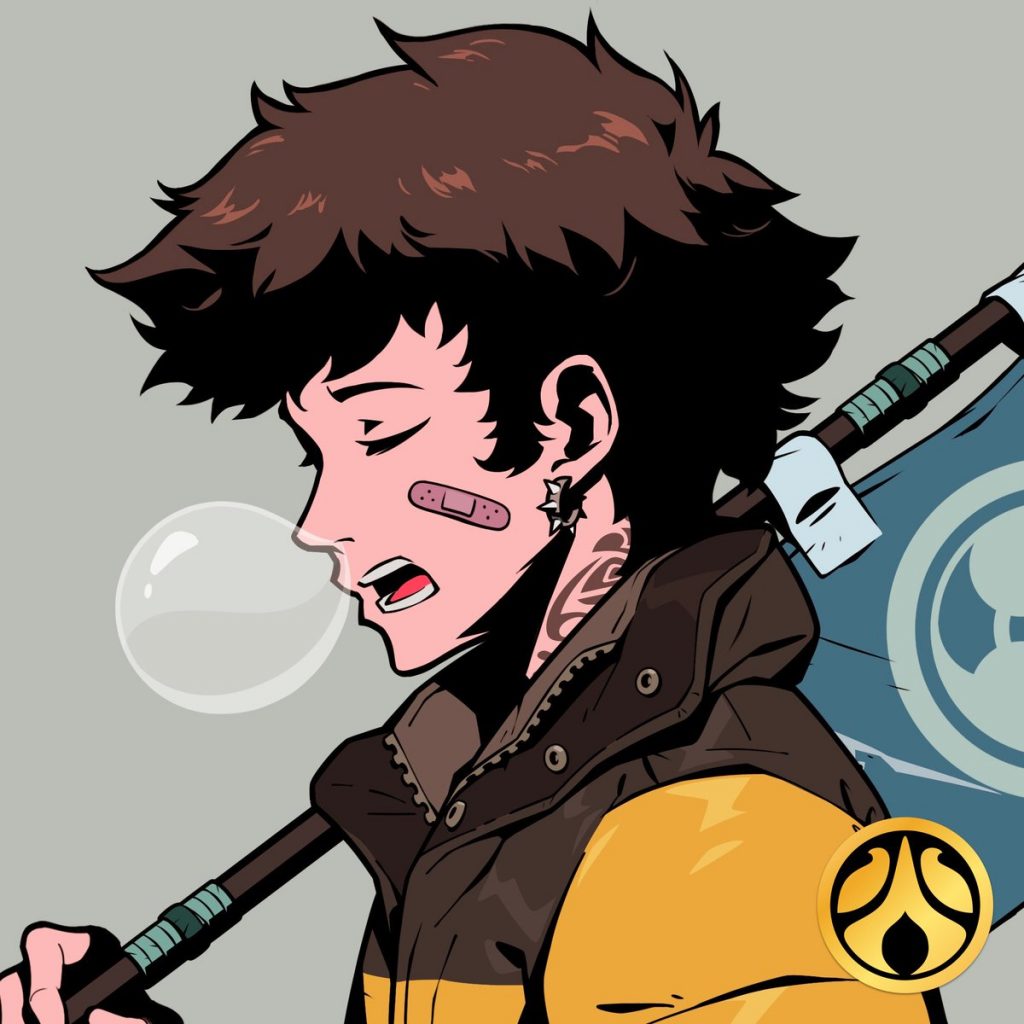 The following top bids reached 303 ETH placed by the owner of ENS address "696969.eth" and 240 ETH placed by Azuki Spirit DAO. Users that placed  231 ETH, 208.16 ETH, 207.9 ETH, 202 ETH, and 200 ETH bids won the other five tokens. Hence, Azuki has sold eight phygital Golden Skateboards for a complex price of 1901.06 ETH. At the time of writing, the number equals approximately $2,480,883. 
NFT holders will be able to claim the physical Golden Skateboards in November this year.
"The Golden Skateboard is a marvel of art & technology showcasing our first implementation of PBT, which paves the way for a new era of storytelling,"

states Azuki's Twitter thread. 
It's worth noting that the previous record sale featured Jamie Thomas' and Bob Dylan's "Blowin' In The Wind" Skateboard sold for $38,425 in December 2012. Following, a set of four decks signed and used by Bucky Lasek and Adam Yauch was sold for $35,000. 
A skateboard used by Tony Hawk and signed by Paul McCartney went up for $27,116. The Tony Hawk Foundation used the funds to build public skateboard parks in low-income communities. In July this year, the pro skater partnered with The Sandbox to develop the biggest Metaverse-based skateboard park.
The post Azuki's Golden Skateboard sells for a record $417,150 appeared first on Metaverse Post.
Exploring – and explaining – brave new worlds.
October 24, 2022
Guest post your crypto related content here:
Credit: https://mpost.io/azukis-golden-skateboard-sells-for-a-record-417150/