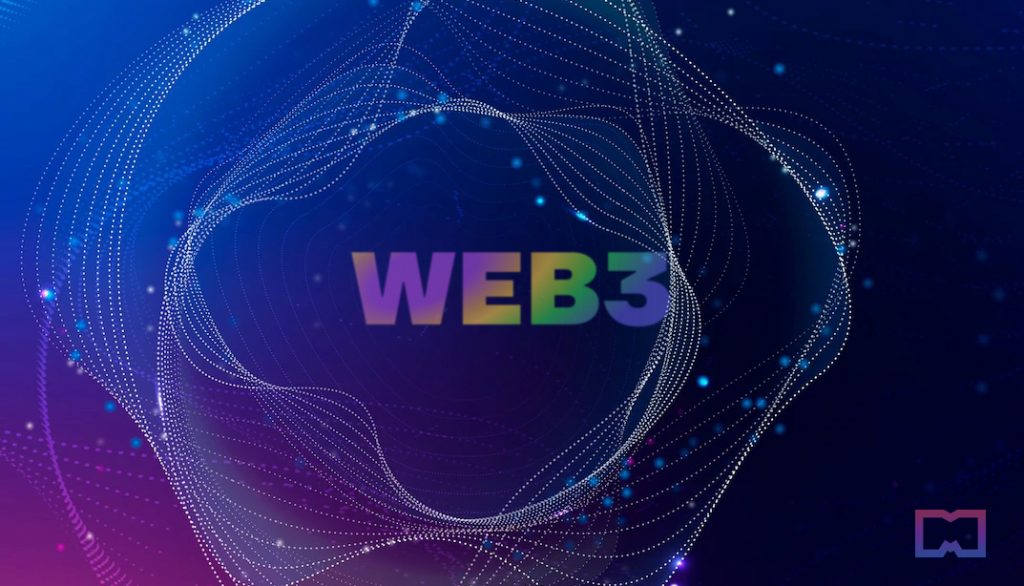 Noted venture fund Andreessen Horowitz has announced the launch of its accelerator aimed at Web3 founders, the "Crypto Startup School." The program features studies of different steps involved in building a crypto startup, from protocol design to go-to-market.
The "Crypto Startup School" will take place from March 6 to May 26, 2023, in Los Angeles. Individuals can apply on the official website through November 30. Following this step, a16z will conduct several interviews and choose the participants by January 2023. 
The upcoming program will include mentorship from leading founders and advice from domain experts. The participants will have the opportunity to build a network of developers and entrepreneurs. There's another incentive for young businesses to sign up: Andreessen Horowitz will provide a $500,000 investment to every company that participates, exchanging it for a 7% equity and other standard rights.

A16z is one of the leading investors in the crypto startup scene. In August this year, the venture fund led the Series B round of the virtual gaming platform Ready Player Me, which has raised a total of $56 million. It also led the Series A round of NFT Collective PROOF, which raised $50 million. In September, the fund led the Series B round of crypto startup Sardine, having raised a total of $51.5 million. 
In the past year, several well-known Web2 companies have introduced their crypto and Web3-related accelerators. On October 19, the digital luxury retailer Farfetch announced eight fashion startups that will participate in its 12-week accelerator program, "Dream Assembly Base Camp." 
In July, The Walt Disney Company launched the 2022 Disney Accelerator, which focused on immersive experiences and advanced technologies, such as AI, AR, and NFTs.
The post Andreessen Horowitz launches a Crypto Startup School appeared first on Metaverse Post.
Exploring – and explaining – brave new worlds.
October 20, 2022
Guest post your crypto related content here:
Credit: https://mpost.io/andreessen-horowitz-launches-a-crypto-startup-school/